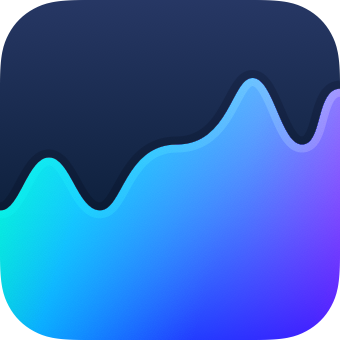 Stocketa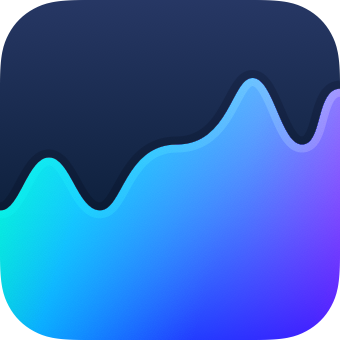 Checking your stocks & crypto should be easy.
Stocketa is the most elegant way to keep an eye on your investments.
Track your investments
Tap any stock to see a preview of holding details and stock stats and more.
Transaction details
Dive into individual transactions with per-transaction gain/loss stats.
Add your shares
Log your purchases and sales manually, specify cost basis method and more.
Import holdings
Have a bunch of transactions to add? Import a simple spreadsheet file.
Check the news
For when you're wondering why that stock spiked today or you're researching a new investment.
Widgets
Effortlessly keep track of your holdings right on your homescreen. iOS 16 lockscreen widgets too!
Automatic stock splits
Automatic updates for new stock splits... smarter than your spreadsheet.
Daily report
Receive configurable daily alerts of your holdings performance.
Stocks + Crypto
Track popular crypto assets and most U.S. stocks and securities.
Privacy first
Stocketa doesn't use any analytics services to track your usage. Lock it up with Face ID and more..
Customize it
Want your stocks compact? Only want to show percent stats? We got you.